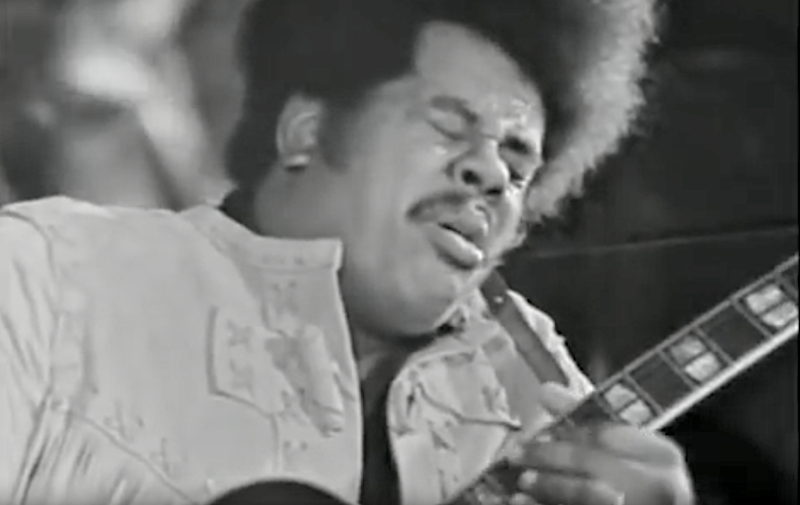 This time it's personal. Many of my happiest music memories are of performances at Michael Dorf's Knitting Factory between the mid-Eighties and the early-2000's. Michael must have heard thousands of bands in those years but when I asked him who we should hail on Deep Focus, he answered immediately: Sonny Sharrock.  Sonny, who reinvented the guitar to suit his own extravagant purposes every time he played it, left us nearly 28 years ago but he is not forgotten. His music is indelible and we've got the goods to prove it!  In this rebroadcast from 2019, the WKCR archives deliver the kind of jaw-dropping annihilations that make Sonny Sharrock a cult hero to this day.  
This Monday night (4/11) from 6pm to 9pm NYC time on WKCR 89.9FM, WKCR HD-1 and wkcr.org.  Tuesday morning it goes up on the Deep Focus podcast on your favorite podcasting app or at https://mitchgoldman.podbean.com/
#WKCR #JazzAlternatives #DeepFocus #SonnySharrock #MichaelDorf #MitchGoldman #JazzRadio #JazzInterview #JazzPodcast #NoWave 
Photo credit: no publishing information available.