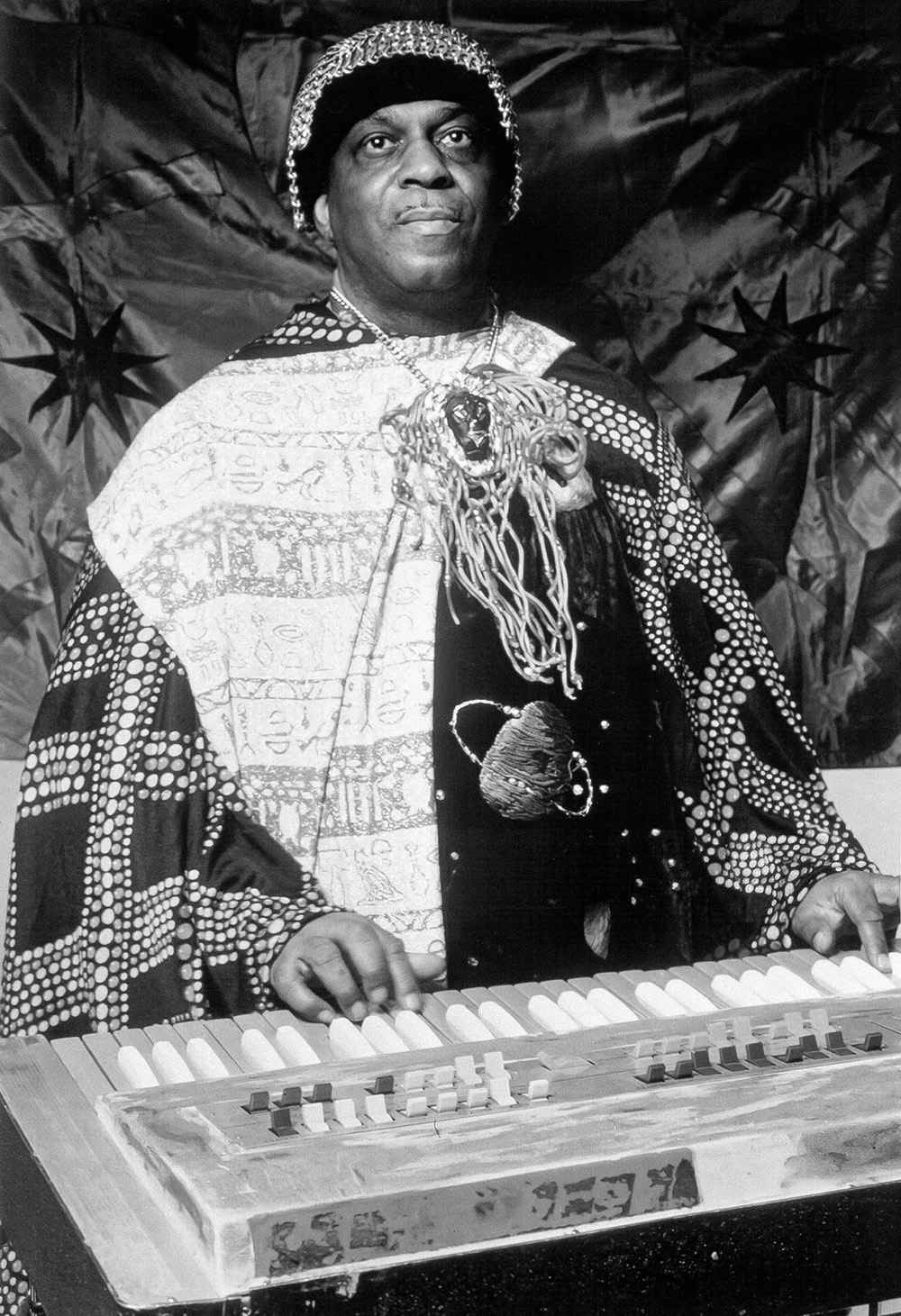 It's after the end of the world.  Don't you know that yet?  Host Mitch Goldman and saxophonist Eric Person put Sun Ra in Deep Focus tonight (5/2) on WKCR 89.9FM, WKCR-HD1 and 
wkcr.org
 in a rebroadcast from Sun Ra's 2014 centennial broadcast.  And what of those WKCR archives?  Bones.  Nothing but love bones!
Free prizes, chosen just for you!
#WKCR #SunRa #EricPerson #DeepFocus #MitchGoldman #JazzRadio #JazzPodcast 
Photo credit: This work is in the public domain in the United States because it was published in the United States between 1927 and 1977, inclusive, without a copyright notice.