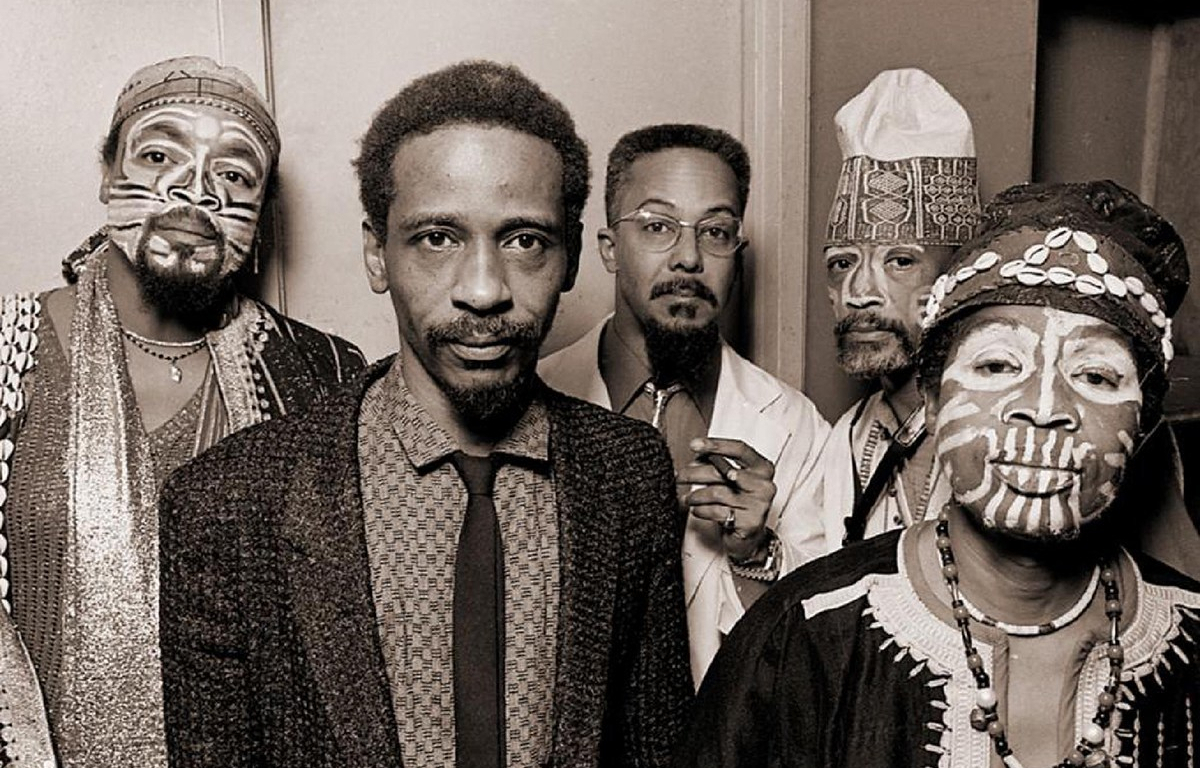 What is the Art Ensemble of Chicago?   Are they a band or are they an omen, a signpost marking a new direction down an unexplored road.  Are those stage costumes or is that battle gear?  What are they seeing when they start their concerts silently facing east?   What is this language that they communicate in?  What are they saying to one other?  What are they saying to ME?
These questions gripped Daniel Sadownick when he was a young, aspiring musician from the Bronx trying to make it in Manhattan.  He has since become one of the most accomplished percussionists in both the Jazz and pop music worlds but he has never forgotten those questions.  In fact, he has found some answers and he shares them with host Mitch Goldman on Deep Focus this Monday night on Jazz Alternatives.  We also have some magic from the WKCR archives. 
Deep Focus airs Mondays 6pm to 9pm on WKCR 89.9FM, WKCR HD1 and
wkcr.org
.  Tuesday morning the show goes up on the Deep Focus podcast on your favorite podcasting app or at 
https://mitchgoldman.podbean.com/
#WKCR #JazzAlternatives #MitchGoldman #DeepFocus #ArtEnsembleOfChicago #DanielSadownick #JazzRadio #JazzInterview #JazzPodcast
Photo credit: publishing info not available.