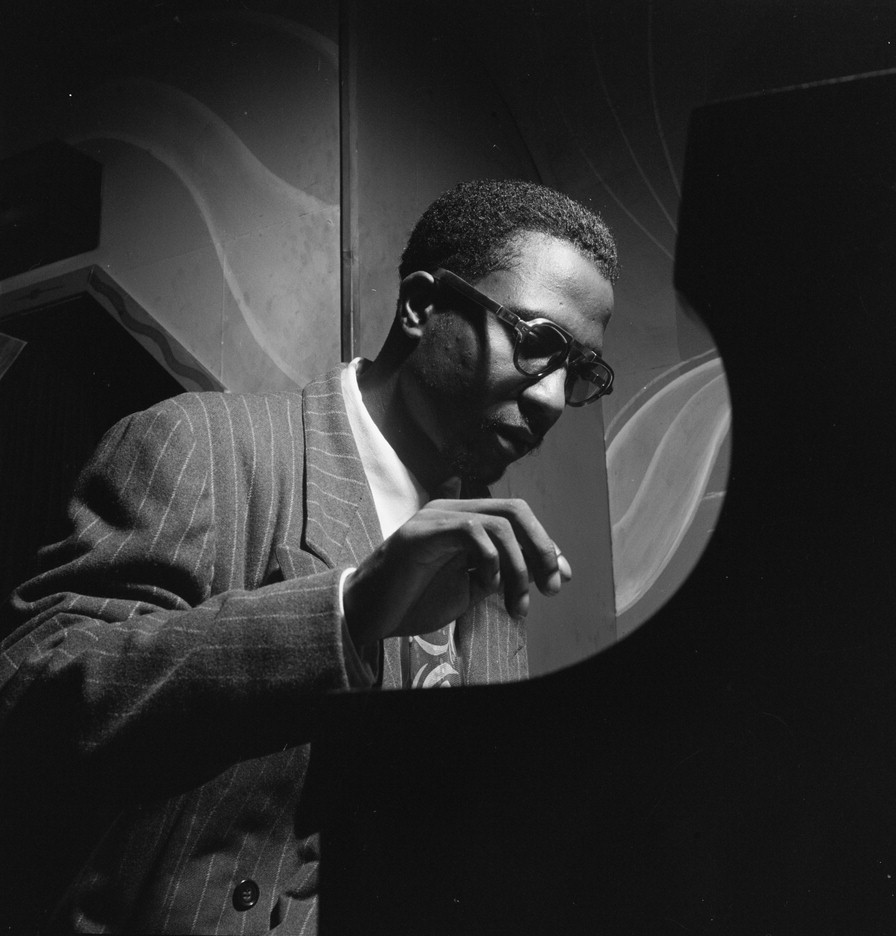 "Whatever you think can't be done, somebody will come along and do it." Thelonious Monk said those words; Henry Threadgill embodies those words. This week's Deep Focus: Henry Threadgill on Thelonious Monk with host Mitch Goldman in a rebroadcast from 2017.
The number of people who fully appreciate and can lend insight into Thelonious Monk's musical achievements? Few. The number who know what it's like to hear music no one has heard before? Far fewer. Henry Threadgill is the most distinctive and inventive composer/bandleader in music today and has been for many years. Besides, Henry's a crack-up! Oh, this one…!
Photo: Thelonious Monk at Minton's Playhouse, New York, N.Y., ca. Sept. 1947 by the brilliant William P. Gottlieb.
Credit: William P. Gottlieb / Public domain